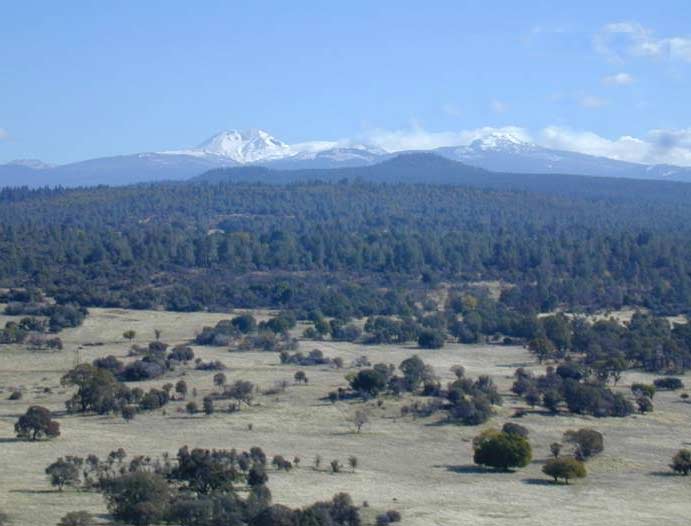 Modoc County the place 1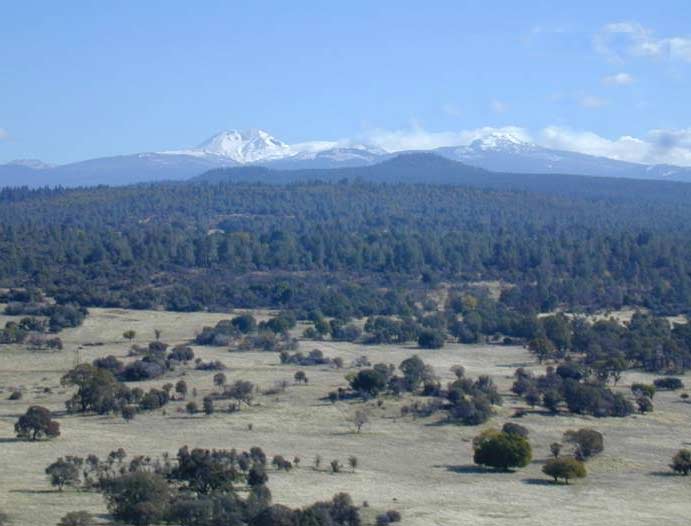 Modoc County the place 2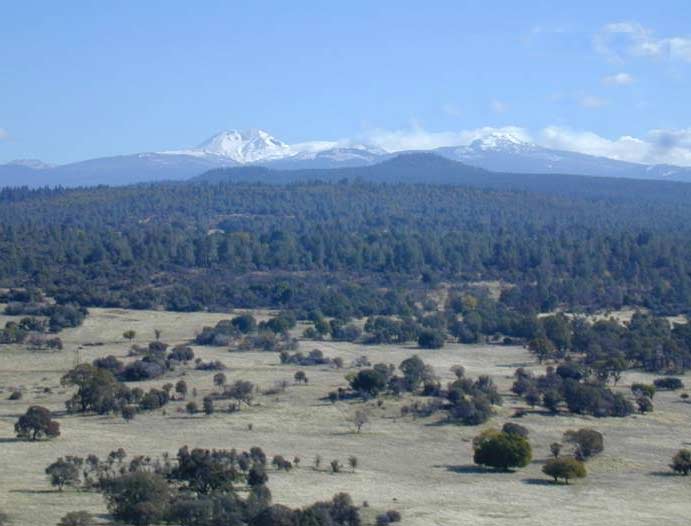 Modoc County the place 3
Modoc County the place to be if you are seeking a truly natural escape!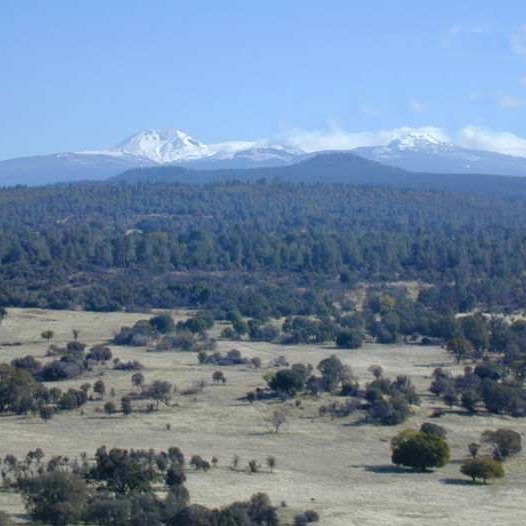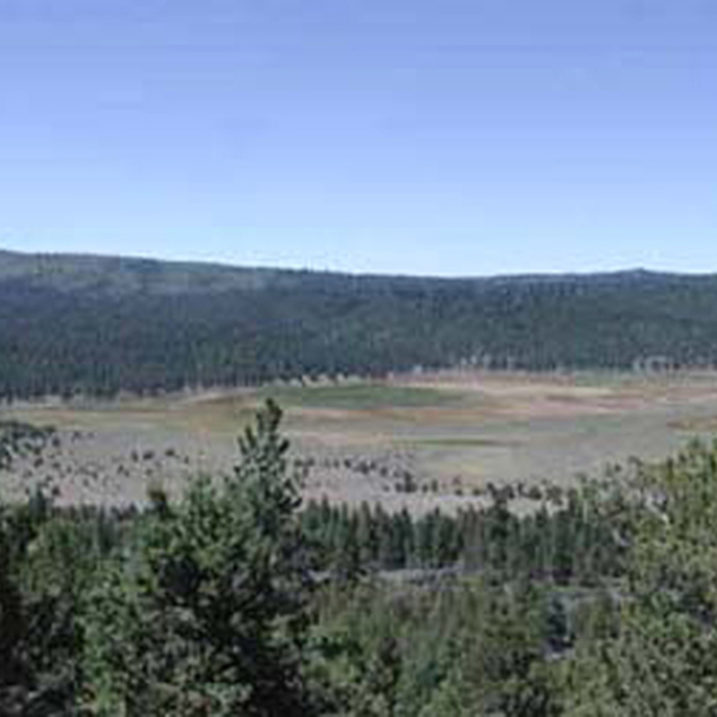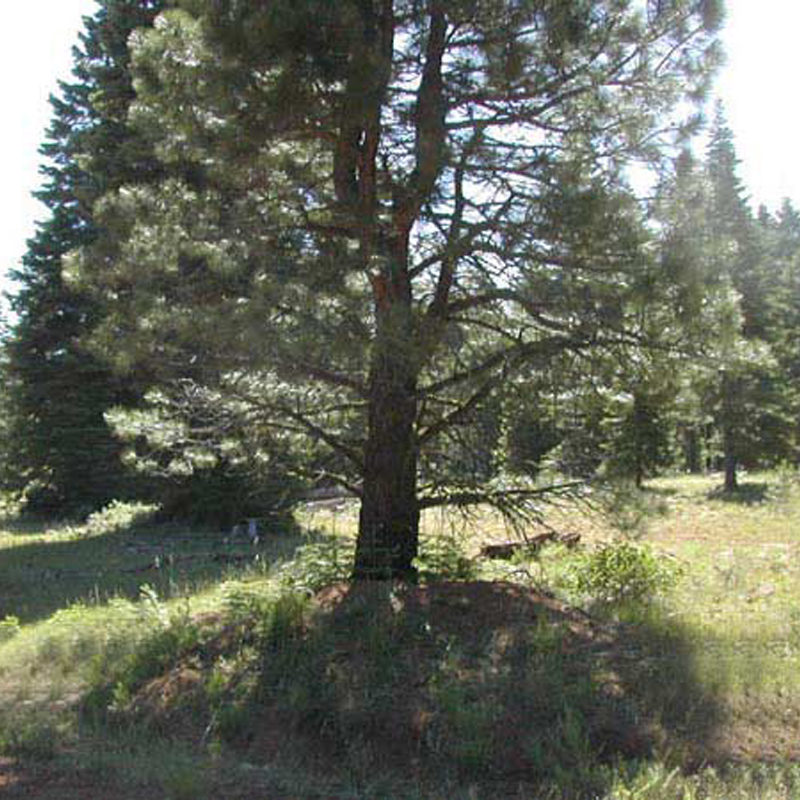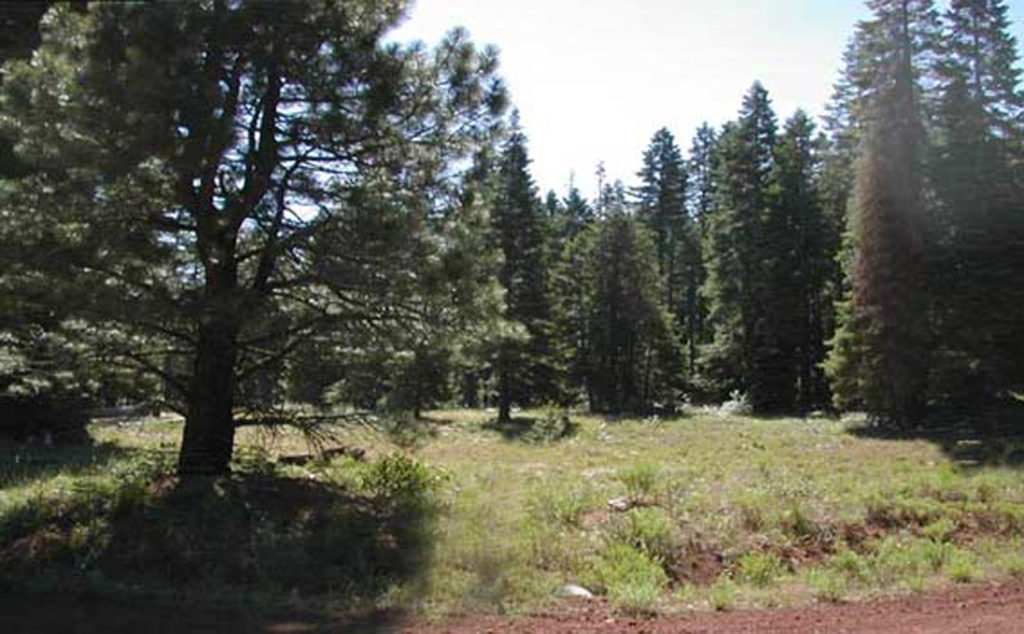 Parcel and surrounding area have nice, tall pine trees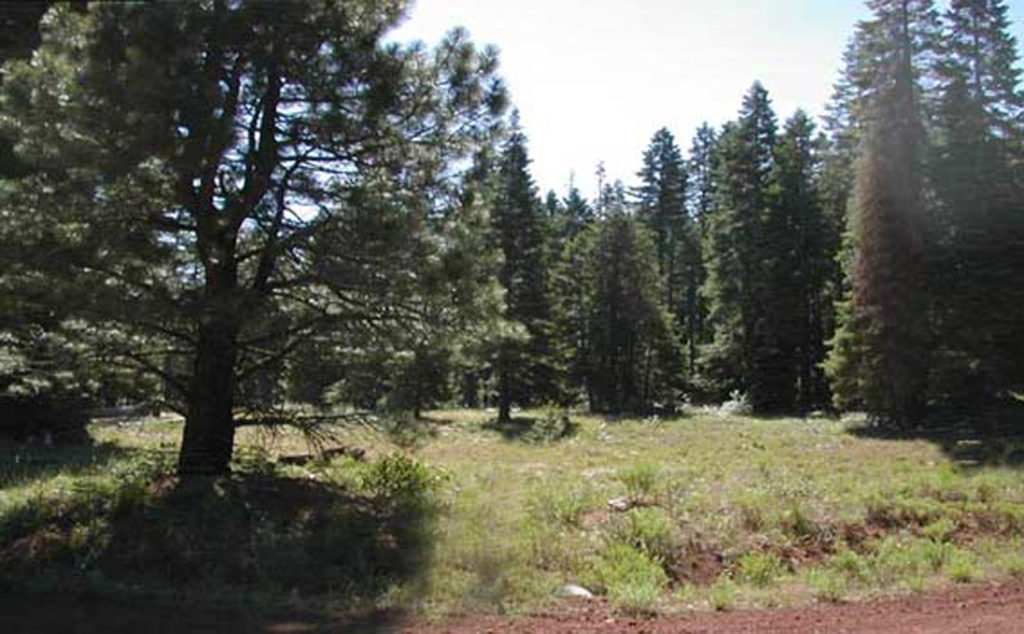 The area
Alturas is located in Northern California in Modoc County. Considered the last frontier in Northern California, Modoc County is a region of unspoiled, unpolluted and uncrowded beauty. The elevation of the County ranges from 4,000 ft. to almost 10,000 ft. at the peak of the Warner Mountains.
Approximately 90% of Modoc County consists of National Forest, Wilderness Preserve, Wildlife Refuges, State and B.L.M. Lands. With just under one million acres, Modoc National Forest is one of the Nations largest National Forest holdings. If you enjoy any outdoor recreation, Modoc County offers it all.
Located central within the county, Alturas California has all of the ancillary services and conveniences: i.e. a hospital, doctors, dentists, opticians, chiropractors, banks, a live/movie theater, shopping, restaurants, groceries, dry goods, hardware, lumber, electronics & etc. We don't have: malls, traffic lights, gridlock, freeways or gangs.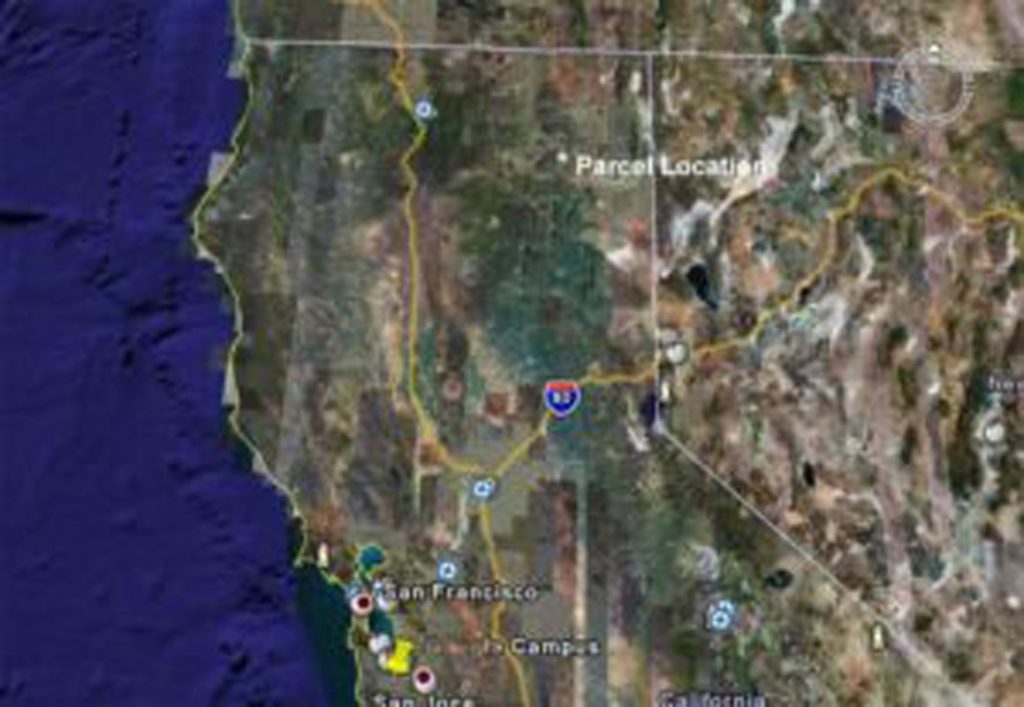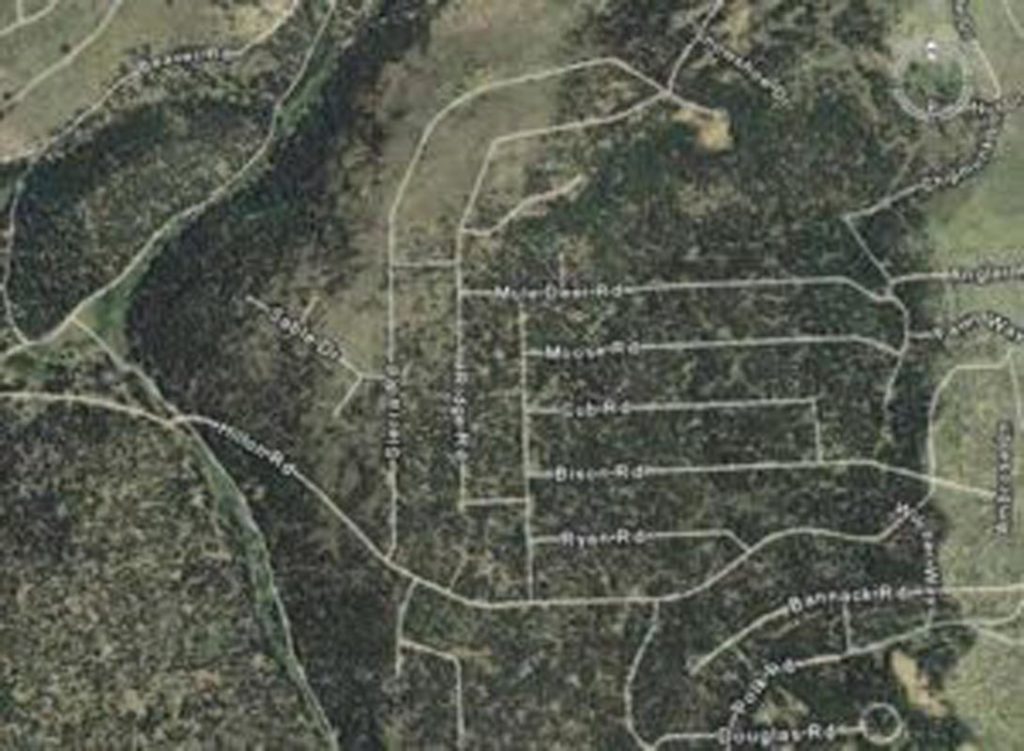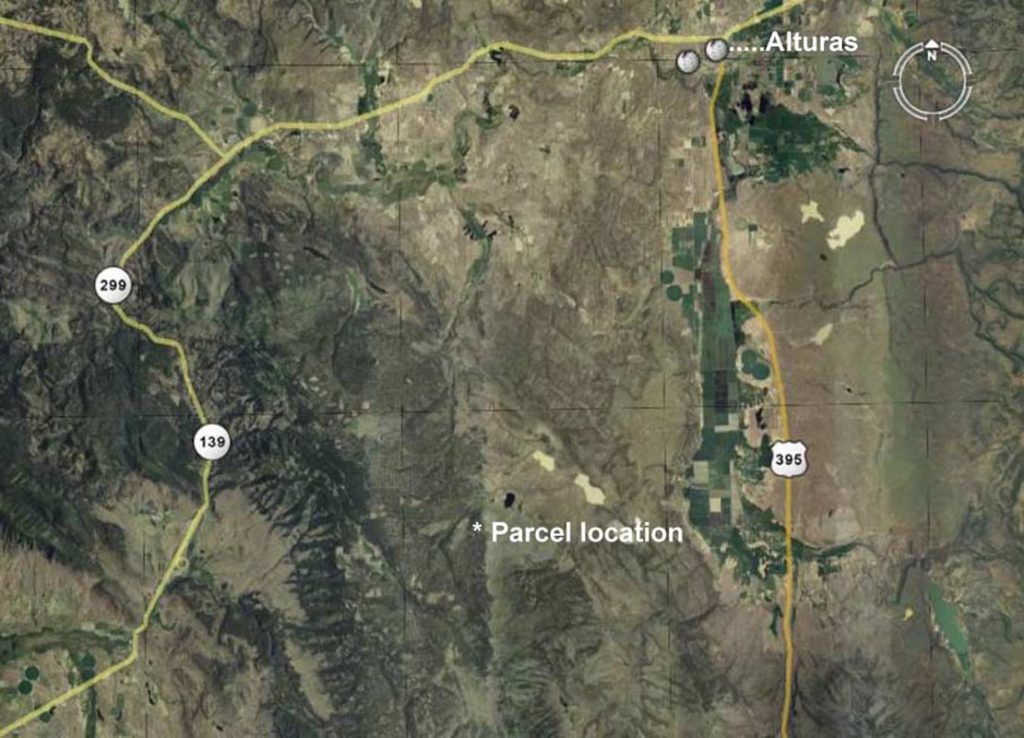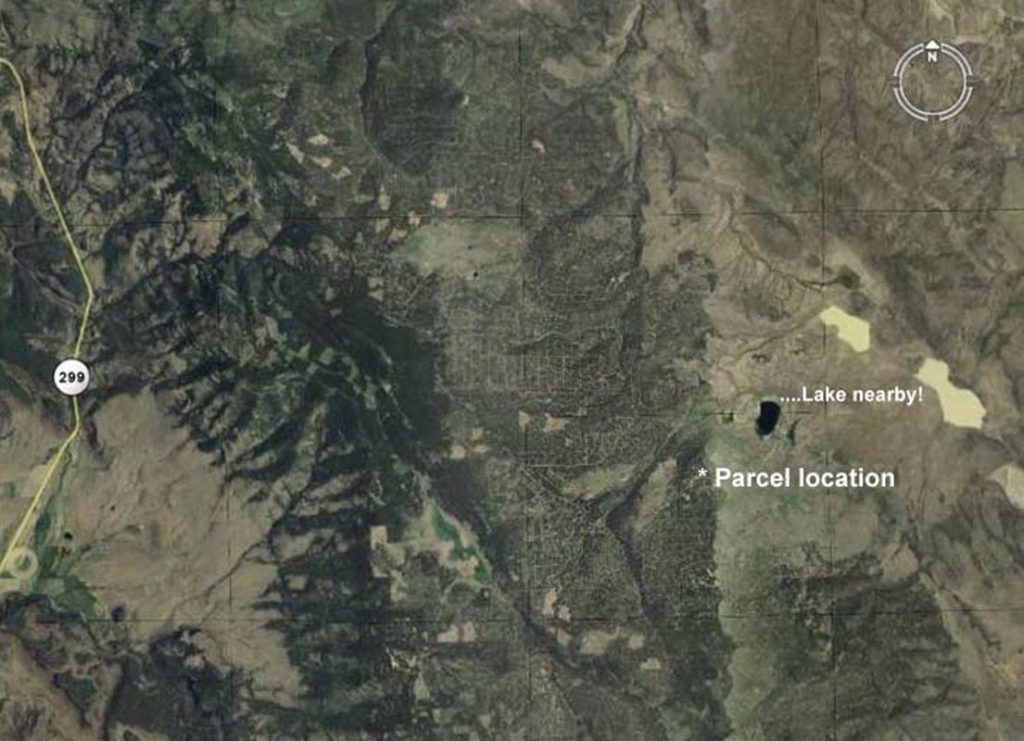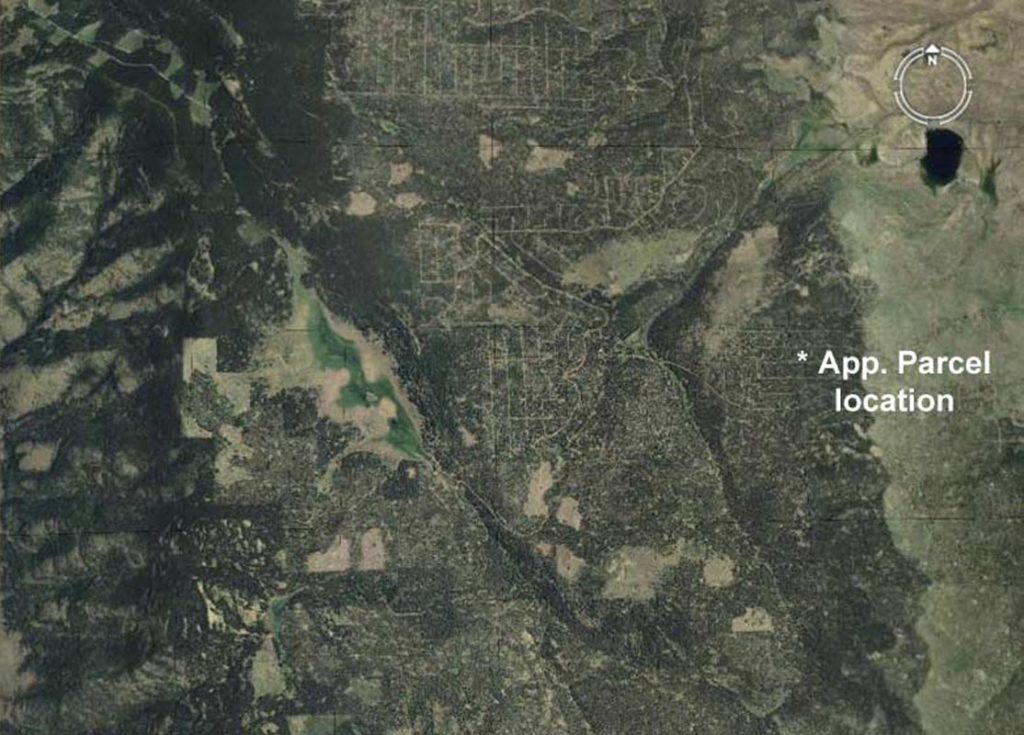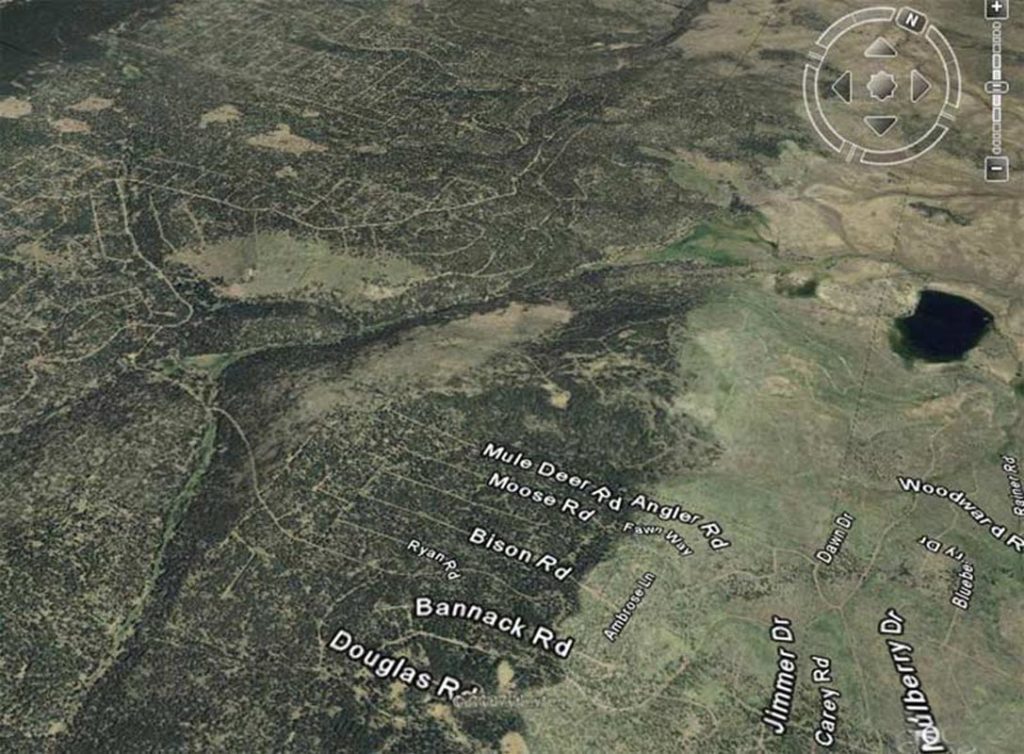 Parcel on Moose road. Lake close to the property!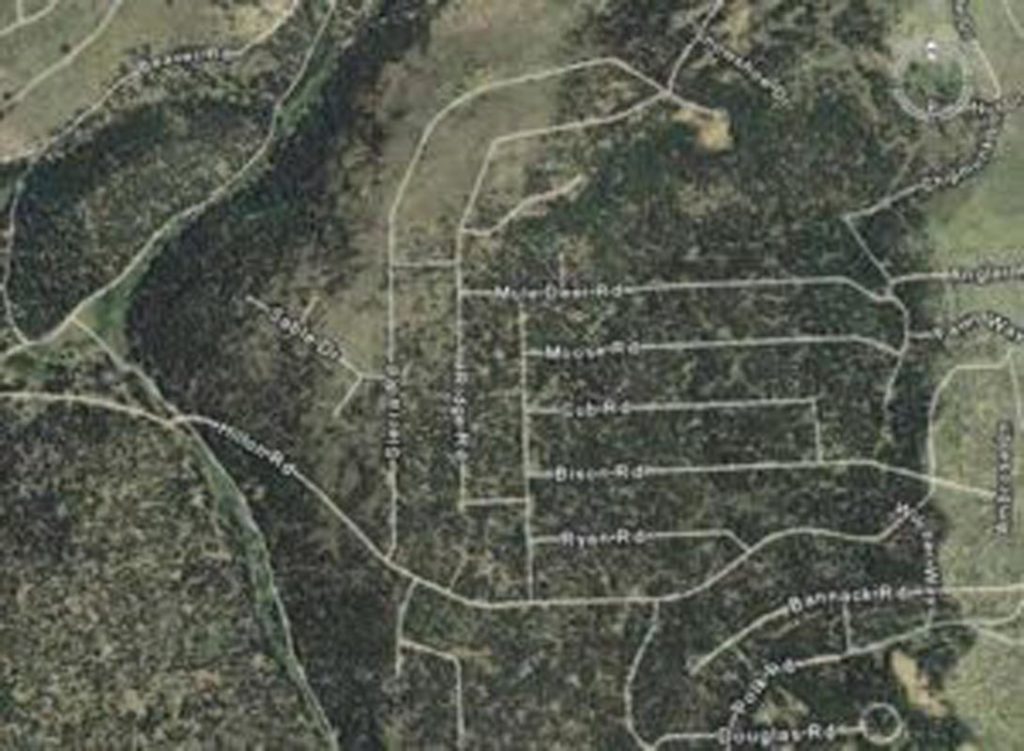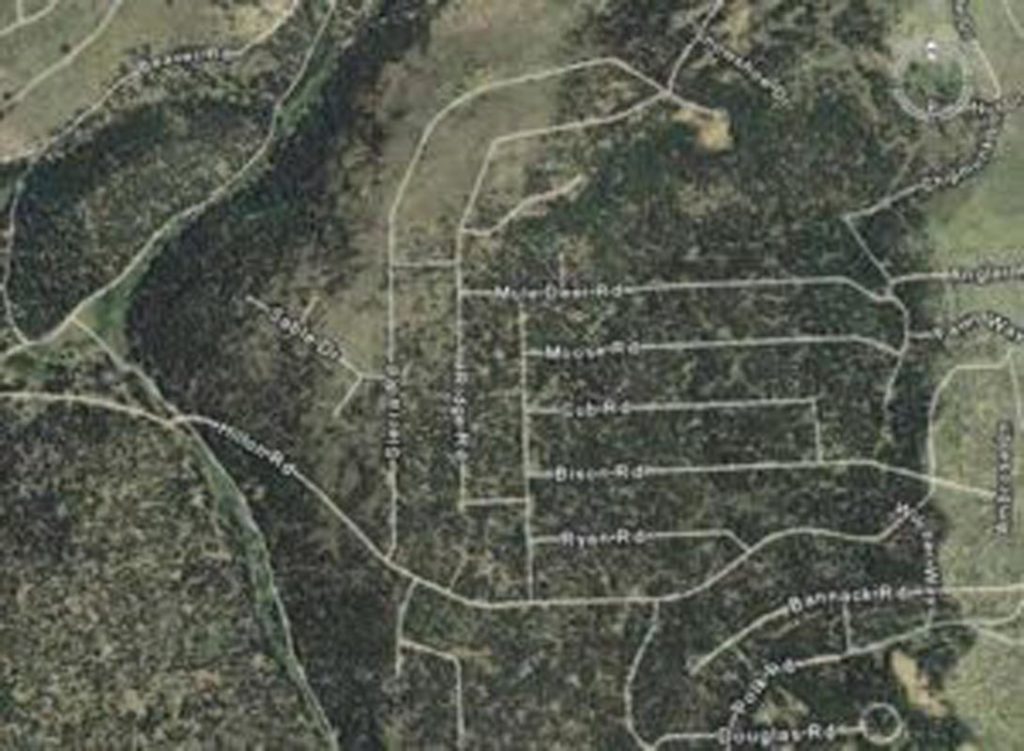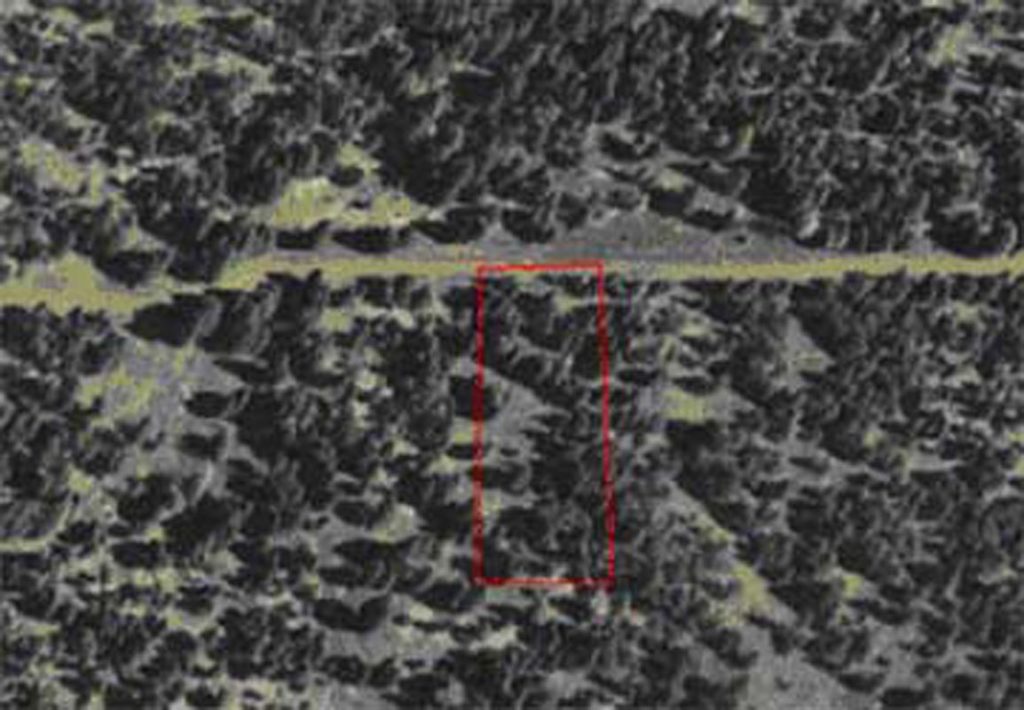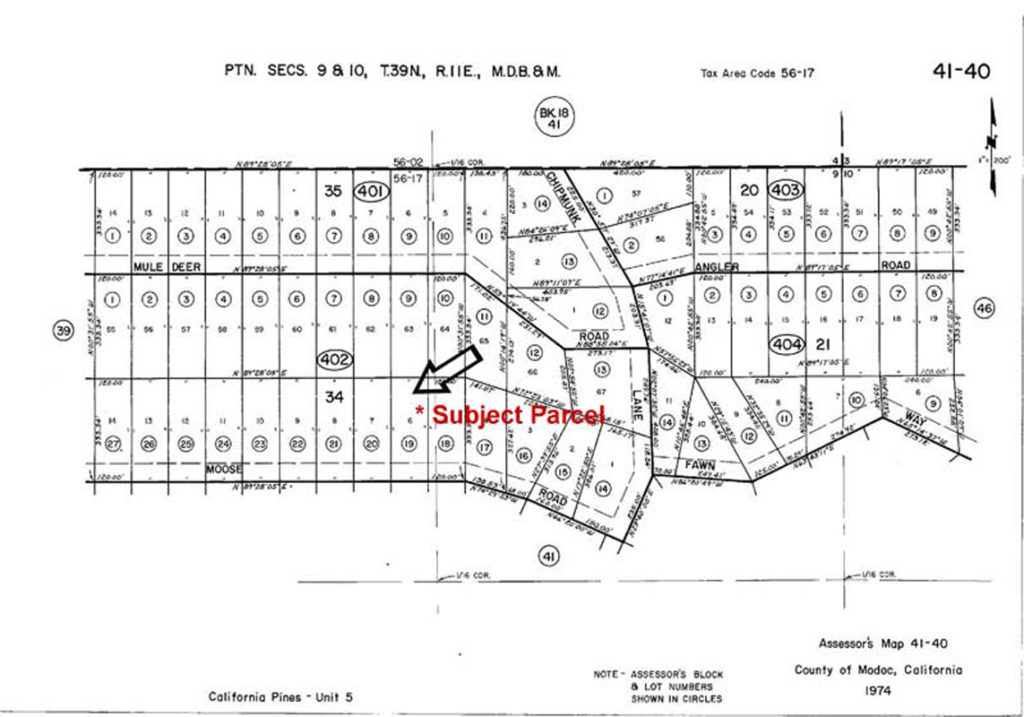 Recreation
Modoc National Forest is one of California's best kept natural secrets. Eight hours from the San Francisco Bay Area and three hours from Reno, Nevada, its remoteness shields it from the big city weekend crowds and tourist traffic that have all but spoiled many of northern California's more accessible scenic areas.
In the shadow of the Warner Mountains — an offshoot of the southern Cascades — to its east, Modoc is nearly 2 million acres of pine forests and meadows, lakes, streams, rugged canyons, wetlands, lava beds and high desert plateaus.
The varied topography and the equally varied climate — with temperatures ranging from over 100 degrees in high summer to 35 below zero in winter — accounts for the diversity of animal life in the forest — around 300 different animal species, including a large population of wild horses, call it home. The Pacific Flyway for migratory waterfowl crosses the forest, as well, providing birders rare observational opportunities several weeks per year.
The Blue Door Flat area provides an interesting area to watch waterfowl, shorebirds and songbirds, as well as the colorful wildflowers at the site. The area is in the transition zone between the Great Basin and the Modoc Plateau, adding to the diversity of species. The area is surrounded by dense groves of juniper, scattered patches of aspen and a variety of mountain brush species, that lies in the shadow of the high country of the South Warners Wilderness. The view to the east in the fall is dramatic, and one of the best around with the changing vegetation in the south Warners of broad open areas with patches of brilliant orange aspens, red brush, and mixed conifer forests.
Sports
Hiking, fishing, paddling, camping and biking are among the many outdoor activities possible in Modoc National Forest. Just remember to take your time going home — the forests' endless vistas and penetrating solitude have a way of making readjustment difficult!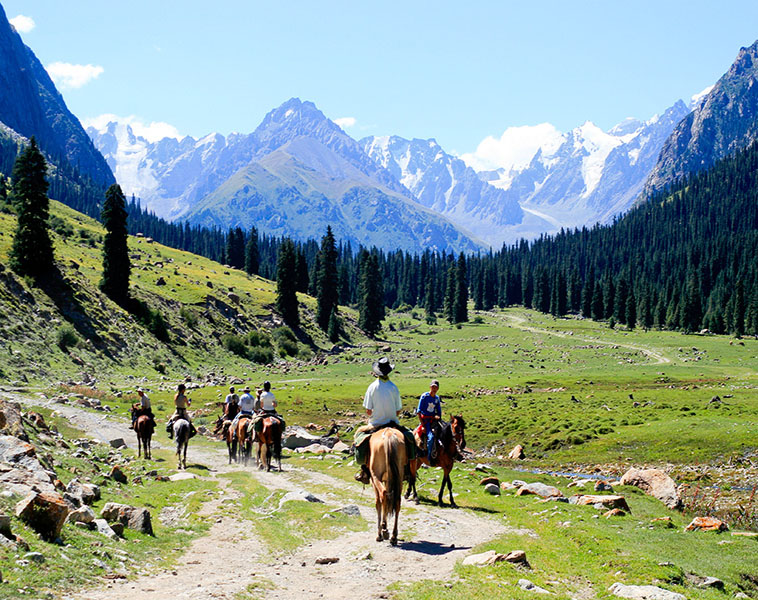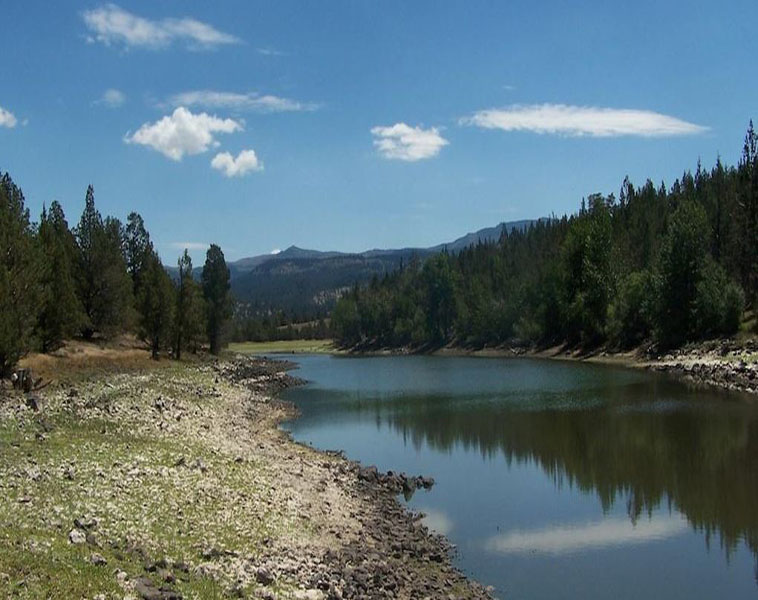 Climate
Northern California has four distinct seasons; Summers are mild, 90 degrees is considered a heat wave. Fall brings vibrant color changes to the native foliage and the duck, goose & crane migrations are spectacular sights. Winters are cold but dry, with many sunny days, making it pleasant to be outdoors. It will freeze, and we may (if we're lucky) get some snow. Spring in Alturas California is wonderful. The wildflowers start blooming in March and with all the varieties, you will see wildflowers through August.
AIRPORTS: Alturas Municipal Airport/Pronghorn Aviation 1401 W. Fourth St., Alturas, CA. 96101
(530) 233-5125 or (530) 233-2990
Attractions
Lost River Drama, Alturas,
"LOST RIVER" The Story of the Modoc Indian War, premiered in August of 1998 as an outdoor historical drama at Cal Pines Lodge near Alturas, the County Seat of Modoc County, California. It is produced by the Modoc County Arts Council, Inc. (a 501 (c) (3) nonprofit corporation and Modoc Performing Arts Theatre and is projected to become an annual event. Donations from area businesses, service groups and public agencies provided the cash needed for the first season. Hundreds of volunteer hours by the cast and crew rounded out the contributions necessary to present the first production of the show . The annual production of Lost River will be presented in July, please call or check calendar of events for exact dates. The play will be performed at the Alturas Amphitheater.
Blue Door Flat Watchable Wildlife Area
The Blue Door Flat area provides an interesting area to watch waterfowl, shorebirds and songbirds, as well as the colorful wildflowers at the site. Door Flat is a reservoir that was constructed in 1939 by the CCC, or also known as the "Tree Army" for their vast amount of conservation work completed in the post depression years.
High Rock Canyon National Historic Site
The Indian trail through High Rock Canyon was first recorded by Captain John Fremont in 1844. The Applegate brothers guided emigrant wagon trains through the canyon on their way to Oregon's Willamette Valley. In 1849 and into the 1850's it was a well beaten path to the gold fields and towns of California. But today it is far off the beaten path and that fact makes it a particularly special place. is wilderness country, and except for Steven's Camp, there are no facilities of any kind in or near the canyon.
Lassen Applegate Trail
This was one of the major trails providing access into California and Oregon, also called the California cutoff after it left the Oregon Trail near Fort Hall, Idaho. markers identify the routes of these two national historic trails.
Lava Wilderness Study Area
This area offers the chance to explore rugged volcanic formations and learn about the forces that melted and twisted rock into strange shapes and patterns. vegetation is just as dramatic as the volcanism, with the abundance of changing color depending on the season of visit.
National Forests of Modoc County include Modoc National Forest and Shasta-Trinity National Forest.
Modoc National Wildlife Refuge, Alturas, (530) 233-3572
The 6,700-acre refuge was established in 1960 to manage and protect migratory waterfowl such as Canadian geese, ducks, cranes and swans. Fed by snowmelt from the Warner Mountains, the pit River creates an oasis for wildlife. The refuge also provides fishing, hunting, photography.
Pit River Recreation Area
The Pit River is the largest river in northeastern California and drains that section of the state and enters the Sacramento River at Shasta Lake. Fall River Mills, California, adjacent to the river is the Pit River Campground, one of the most unique and aesthetic camping areas around.
Surprise Valley National Back Country Byway
Travel across lakes, through canyons and valleys and over mountain cliffs. the gold rush of 1849, the most used route of the California National Historic Trail crossed this region. 93 mile driving tour is distinctive because it takes the traveler though such a wide variety of natural settings and points of interest. The Byway forms a loop that begins and ends in Cedarville, California and takes a minimum of three hours without stops.
THE VALUE OF THIS LAND WILL ONLY GO UP!
This is a great investment. As population rises and cities become increasingly crowded, people are moving to safer and cleaner places to live and raise families. In the future, land will be seen as a very precious resource. This property is a great investment considering this low price offered at auction and the location of a desired neighborhood.
Down payment….. and then assume the low balance of $13,500.00 for only $117.00/month up to 240 months financing at 8.5% simple interest on the unpaid balance ( for other terms inquire, installment may vary a few dollars per month plus or minus depending on the bid amount) NO PREPAYMENT PENALITY. We charge once $199.00 processing fees.
Yearly taxes will be prorated over 12 months. The Collection fee and yearly taxes will show on your payment coupon along with your monthly payment.
Activities and Adventures
Fishing, Canoeing
Boating, biking
Hiking, Bird watching
Legal description
lot 6,Block 34 of California pines unit 5 a subdivision of the County of Modoc.
Property address: Moose Road
Parcel Size: 0.94 acre
Legal access: Yes
Location: Alturas, Modoc County
Water: app. 100 feet
Sewer Sceptic: Septic–Must install your own when building.
Taxes: app. $119.00/year
Title: Free and clear
Terrain: Flat to rolling.
Additional notes: >Start your land portfolio with this beautiful piece of property.
Processing fee: We do charge a low processing fee of $199.00 for all transaction costs on this property.